UpSpoken talent names starting with F. There are talented people in the database. Are you talented?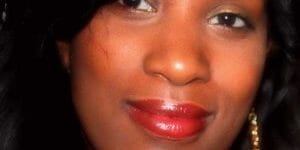 Finola Conally-Davis is a self-taught cakes and cup-cakes maker, culinary arts instructor and business woman.
Are you exceptionally talented? Do you have special skills or the ability to do something better than 'ordinary' people? Tell us about it.
The use of images or names herein, does not necessarily imply management or exclusive representation of a particular talent and/or artist or that UpSpoken are wholly responsible for a specific endorsement.