UpSpoken talent names starting with D. There are talented people in the database. Are you talented?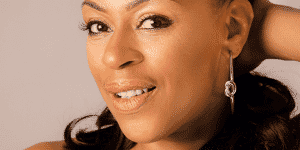 For Deneez Peters singing is a passion and she felt driven to share her music with the world.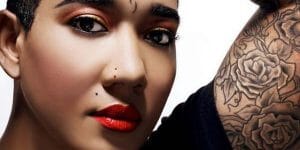 Diana King is a Jamaican-born singer whose music is a cocktail of genres seasoned with reggae, layered with powerful vocals, edgy lyrics and topped with exotic beauty, sharp mind, sex appeal and down-to-earth jeans and t-shirt charm.
Are you exceptionally talented? Do you have special skills or the ability to do something better than 'ordinary' people? Tell us about it.
The use of images or names herein, does not necessarily imply management or exclusive representation of a particular talent and/or artist or that UpSpoken are wholly responsible for a specific endorsement.